Homes for Sale in Conservatory, Aurora, CO
Real Estate in Conservatory, Aurora
The Conservatory at the Plains is a beautiful residential neighborhood located in the southeastern part of Aurora, Colorado. The community is in a primarily suburban district of the city, 40 minutes from Downtown Denver. The region provides excellent housing options for families looking for a spacious home in the area. The Conservatory community is bordered by Seven Hills neighborhood to the west, and the Mayfair and Hampden Villas neighborhoods to the south. Situated on the northeastern part of the community is Plains Conservation Center, a vast prairie with campsites, hiking trails, and nature preserves.
Conservatory has striking single-family homes that feature beautiful exteriors and spacious floor layouts. These residences come with garage parking, multiple bedrooms and baths, large home lots, and comfortable living spaces. Home models in the community come in three to six-bedroom designs providing buyers with excellent options when purchasing a property in the neighborhood.
Amenities in Conservatory
Plains Conservation Center is the perfect outdoor adventure place which is conveniently available to residents in the neighborhood. The extensive nature preserve promotes excellent outdoor camping and hiking activities along with conservation tours that the whole family can enjoy. Other outdoor parks within the community include Willow Bend Park, Switchgrass Park, and Blue Grama Grass Park. These parks have wonderful walking trails going around the neighborhood, children's playgrounds, and soccer fields. There is a nearby commercial center in just a short drive west of the subdivision. The shopping center has multiple restaurants, shopping centers, a movie theater, and various retail establishments.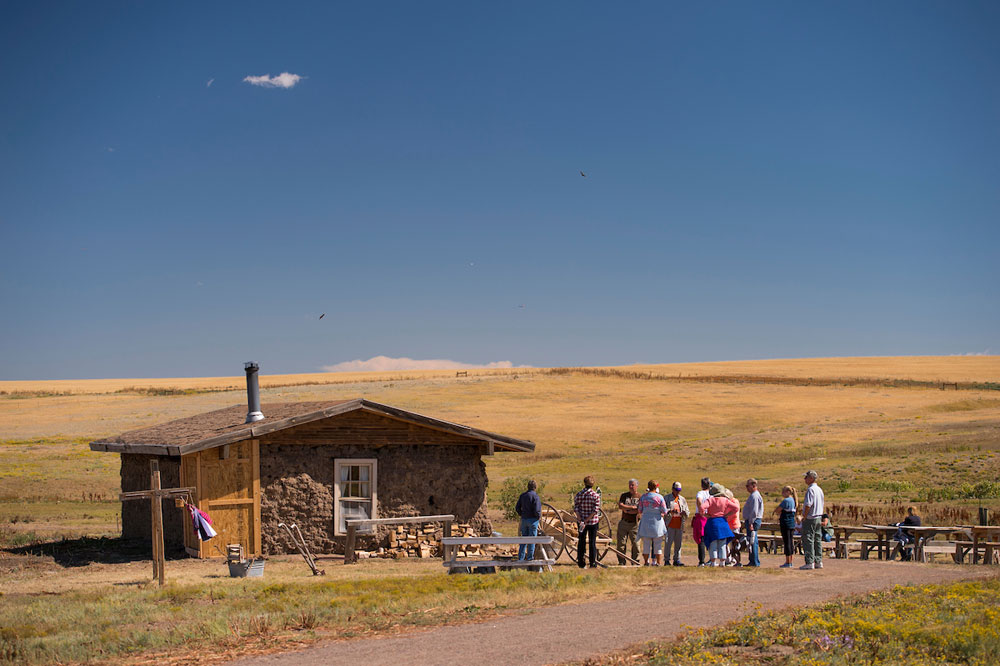 The mostly residential district of Aurora has several schools that serve families living in the area. If you plan to move in to the Conservatory neighborhood with your family you can enroll your child in one of the many private or public educational institutions in the region. Schools available to residents in the neighborhood are Aurora Frontier School, Peace With Christ Christian School, Dakota Valley Elementary School, and many more.
Selling your Home in Conservatory
If you plan to sell a home in the Conservatory at the Plains neighborhood, you will want to market your house on the Internet. Almost 92% of all real estate purchases and transactions are in some part done online. Online marketing enables home sellers to reach out to more potential buyers faster and easier. Our team will help you market your property on our website as well as many other marketing channels to find a buyer as fast as possible. If you have any questions regarding the process, please feel free to Contact Us today.
Listings in Conservatory, Aurora, CO